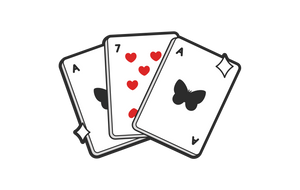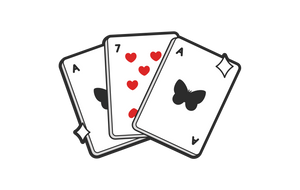 fan-made
Made by an ARMY for ARMY, House of Pins products are inspired by Bangtan's music, lyrics, and personalities— OT7 forever!
subtle
If you know, you know. We specialize in minimal, subtle products. Other ARMYs will get it, and you'll be reminded of Bangtan wherever you go.
made with love
We pack each order carefully so that it feels like you're opening a little gift for yourself every time. Orders are sent in eco-friendly mailers.
FOREVER, WE ARE YOUNG
These sliding pins feature the iconic Young Forever hot air balloon and are back in stock.
SHOP YOUNG FOREVER
Love it :) I've ordered several times from this shop and I'm never disappointed. Creative, clever, cute designs; quick shipping and delivery; great packaging. What's not to love. Can't wait for more!

Hannah S.
The quality is no joke! I'm really glad that I picked these set to be my first set. The design is simple, yet meaningful and elegant at the same time.

Nadya K.
So much more gorgeous than I imagined when I ordered! I'm ecstatic to add this to my growing pin collection, so do not pass on this! Highly recommend supporting this wonderful shop and creator!

Rachel C.
This pin is beautiful✨ it's actually the pin that will start my collection so I'm very happy, I was so excited to see I received it in the mail😭 the quality is amazing. I will definitely buy again. Also business card and freebies are so cute.

E'Kandria H.
OK this is just the cutest dang pin I've ever seen. The soft enamel and epoxy really makes it look like a little pill! One of my favorite lyrics from "Dis-ease" in the perfect package to pop on a bag! And I love the translucent sticker I got for preordering. Thanks Katie!

Paulina P.
These arrived really quick and I was impressed at the quality of the pins. They're so beautiful!

Janelle M.